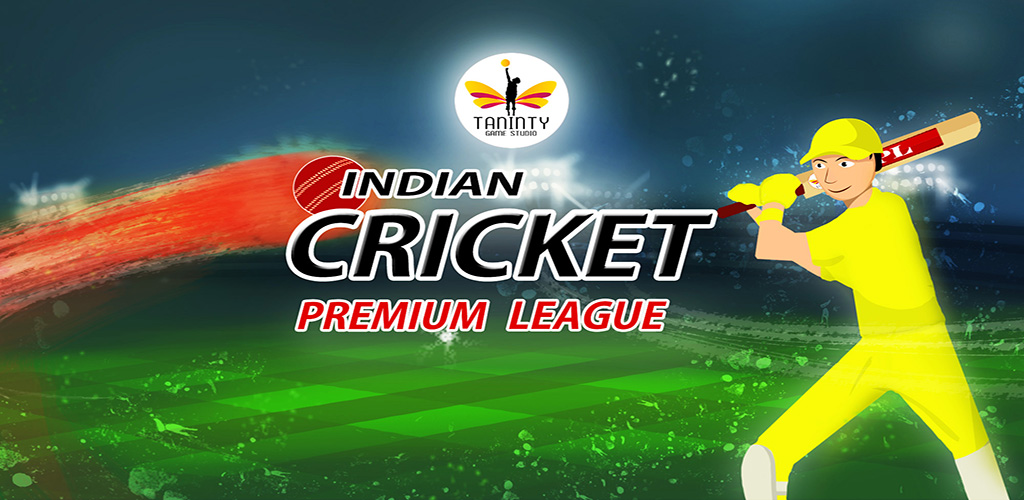 Description
Here comes the new 2D cricket sports game from Taninty Game Studio. The goal of the match is to chase the target and objective of game by batting.

You can play a friendly match for time pass or if you want a series you can play the Indian Cricket Premium League tournament or if you like to play mission style you can opt in for campaign.

Hey you can also buy iconic star players for your team from auction and win match effortlessly.

The good news is you not only play for your team but also for you. You're the captain of the any team you wish to play in friendly and tournament, and you can upgrade your batting and bowling skills. You can also customise your batting and bowling style and you skin colour.


Additional Features
Over ten different stadiums.
You can play with 10 different team. Apart from this, a two special team(Super India and World X1) is available.
More than 200 player.
You can purchase batting and bowling card to powerful shots and minimise the target.
Energy cards are available in tournament for refilling team energ.
You can also manage the squad for your team.
For every match you get rewards in form of virtual currency and cards.
You can track your game stats.
With In App purchase you can purchase virtual currency and special cards.


Videos
---
Images