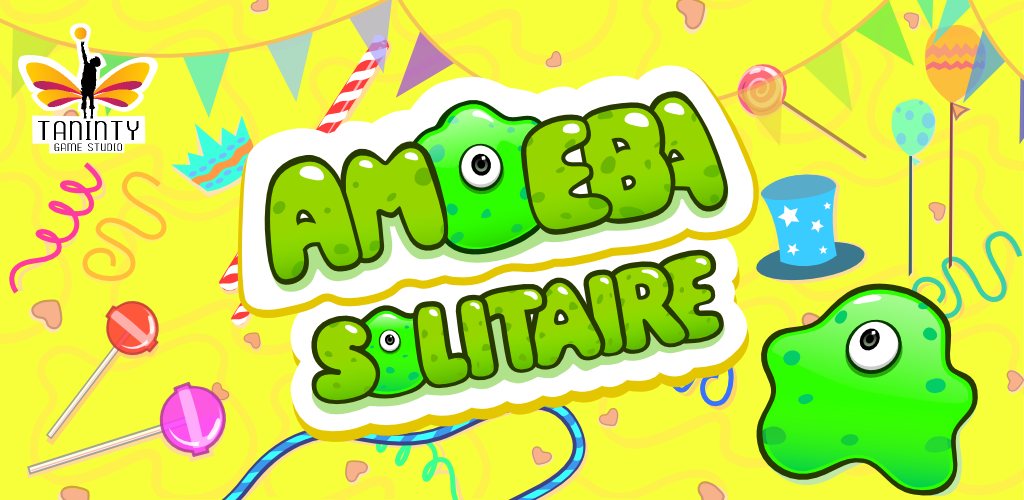 Description
Amoeba Solitaire is a board based Puzzle game. The game is inspired from classic Marble Solitaire. The game mechanics has been tweaked based on fantasy style. The goal of user is to make amoeba and destroy all other amoeba using Solitaire concept.


Videos
---
Images
Features
It contains 100 levels.
Test your skills in Challenging Game Modes with a slightly twisted set of rules.
Wide range of unlockable Ambient Themes offering meaningful experiences.
Unique hand-picked music for each theme.
Soft music to emphasise game feel and much more.
Over 100 Missions and Achievements to keep the thrill going.
Climb the leaderboards or go through a wide range of stats.
Share your moments with Facebook and Twitter High-Score Picture Card Sharing.
Compete with friends for highscore via Gamecenter.